SPEEDSTAR  GALLERY presents Markus Haub, the renowned Barcelona-based artist, photographer and highly acclaimed car designer, in celebration of his 'Racing Legends' collection.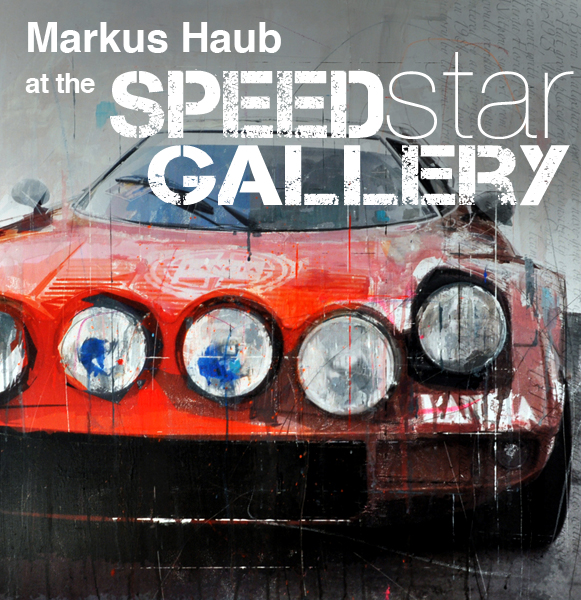 In 'Racing Legends', Markus Haub recaptures the images of the iconic racing cars mainly from the 60s and 70s through his innovative perspective, and shows them in breathtaking format – using typography, colour and perspective to achieve stunning results.


For 2015 we have a free calendar for you, which you can set as your desktop picture.
January is ready to download for free.
Download and save your screen size: 16/9
http://speedstar-gallery.com/wp-content/uploads/2014/12/SSG-January_16_9.jpg
Download  and save your screen size: 16/10
http://speedstar-gallery.com/wp-content/uploads/2014/12/SSG-January_16_10.jpg
———————————————————————————————————————
Article on SILODROME

Article on GOODWOOD Road&Racing
Interview on Ra2ed.com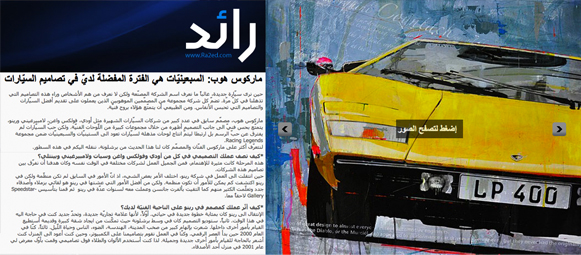 Interview on Autopilot.ru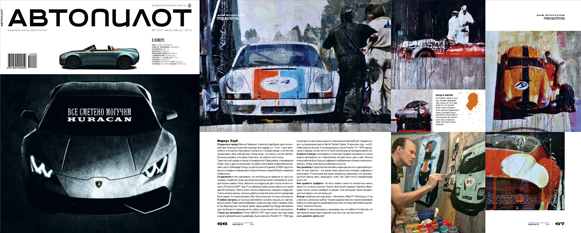 Article on Autoevolution

Article on AutoDesign&Styling

Article on Ramp Auto.Kultur.Magazin, December 2013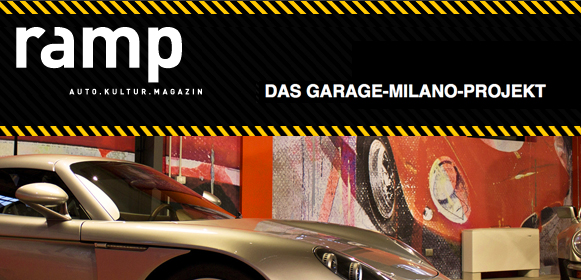 Article on Vectura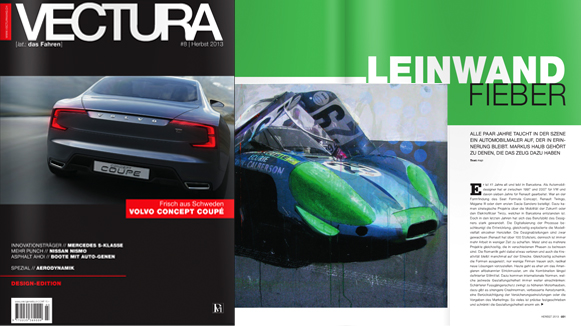 , November 2013
Article on Arabian Business, May 2013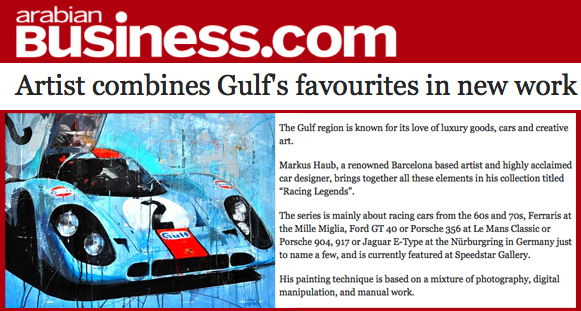 read article and see photo series
Article on Cardesignnews, May 2013

Article on Petrolicious , May 2013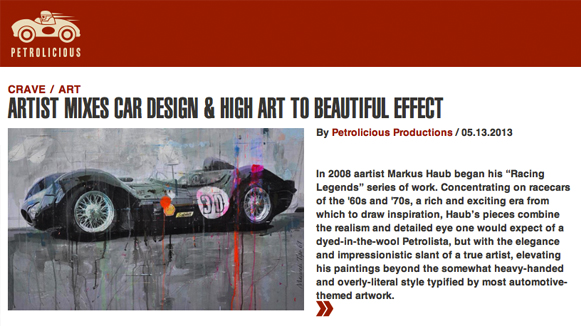 Interview of Markus Haub on Megadeluxe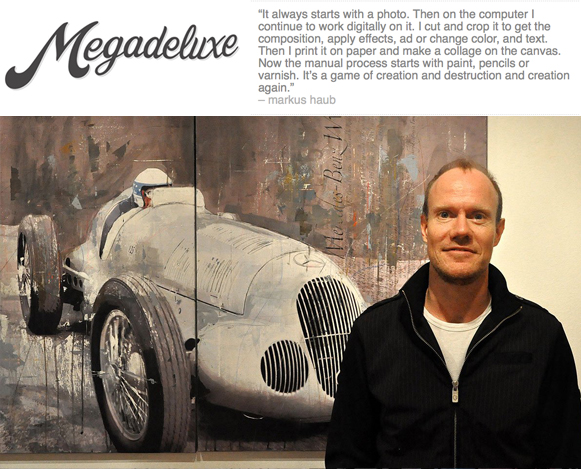 Racing Legends @ Victor Lope Arte Contemporaneo Barcelona, October 2012
Avenue Illustrated, September 2012

Where is the Cool…?, June 2012
Megadeluxe , February 2012

Oryx Premium – Qatar Airways, January 2012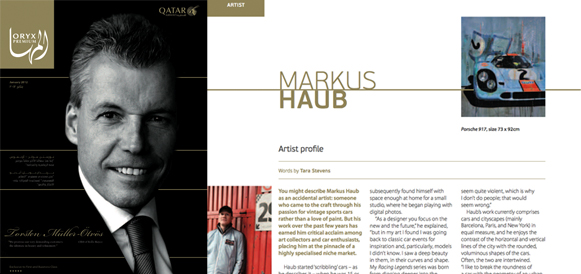 Get Addicted To…Magazine – Germany, January 2012
Motoring.com.au – Australia, January 2012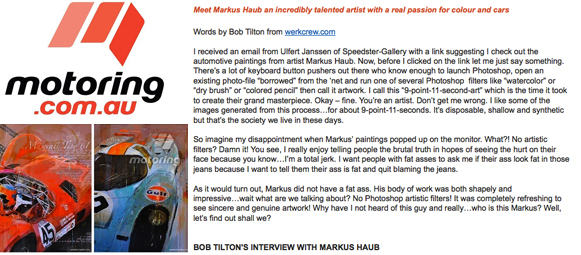 Abgefahren Magazin – Germany

Response – Japan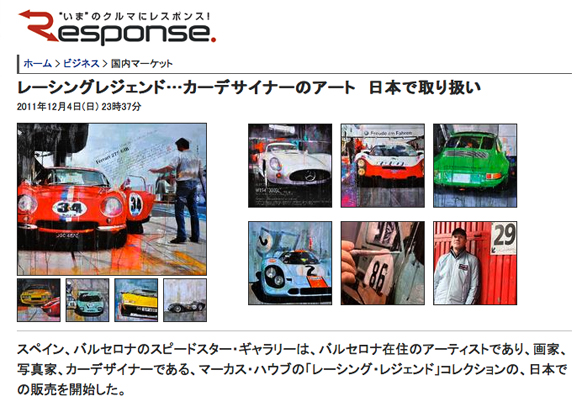 read article 
Copyright © 2012, SPEEDSTAR-GALLERY. All rights reserved.