SPEEDSTAR  GALLERY presents Markus Haub, the renowned Barcelona-based artist, photographer and highly acclaimed car designer, in celebration of his 'Racing Legends' collection.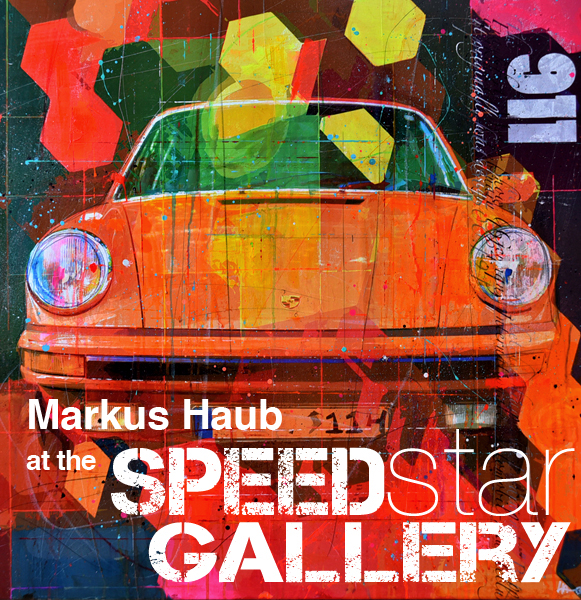 In 'Racing Legends', Markus Haub recaptures the images of the iconic racing cars mainly from the 60s and 70s through his innovative perspective, and shows them in breathtaking format – using typography, colour and perspective to achieve stunning results.


Article on Design Father

Article on Flüssig Magazine

Article on Ehrlich Motorwerks

Article in Automobile Magazine, USA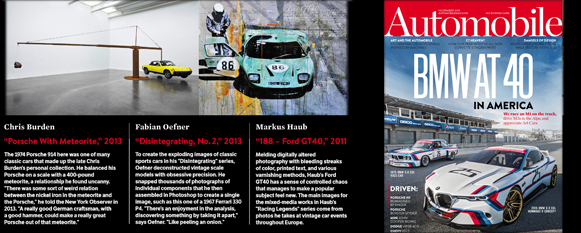 Article in Speedster Magazine, France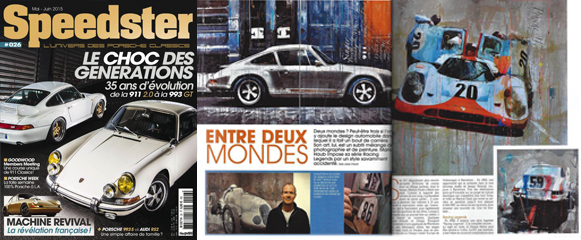 Article on SILODROME

Article on GOODWOOD Road&Racing
Copyright © 2012, SPEEDSTAR-GALLERY. All rights reserved.